We Design Signage
CDA is an agency for the implementation of state-of-the-art design solutions in the field of external and internal signage and wayfinding of residential areas, commercial buildings, shopping malls and hotels.
We are experts for external and internal signage and wayfinding of public architectural objects, business buildings, shopping malls and hotels. Our job is to design, manufacture and equip elements of visual communication systems that make it easier for the user to navigate and use all the contents offered to him in the facility's premises. We analyze, plan and design the signage systems and all the signage components depending on the purpose and content of the facility From directions and signposts to the numbering of hotel rooms. From the rational BOH system to the exclusive FOH complex.
Also, we will create a Book of Graphic Standards, in order to standardize branding in all details, from logos to all forms of its application in different contents and in a unique style of architectural space.
We build workshops and we approach to production and assembly on a facility under strict control and supervision. Depending on type of materials selected and technological level, we cooperate with different subcontractors, providing them with detailed production projects and continuously monitoring production. CDA provides the best and wide range solutions for your needs at the best prices on the market!
We are creating a future tradition!
The art of innovative and rational. The beauty of the interior and the intuitive design.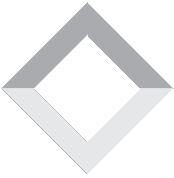 In production of our signs we use standard graphic approaches and materials.Outdoor and Indoor neon signs.External signs, tourist signs, billboards, totems, pillars, graffiti. In addition, we make pole banners, ownership boards, inscriptions on canopies, foil on glass surfaces as well as monument signage. We also prepare all the projects for submitting requests and for installation permits.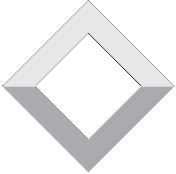 Direction signs, receptions, floor number signs and labels for all technical rooms.We make (BOH) labels for all rooms - conference rooms, classrooms, bars, restaurants, fitness and spa centers with sauna and steam baths, swimming pools, Jacuzzi, therapeutic rooms, massages, solarium, etc. We are making evacuation plans that are obligatory and unavoidable element of every public space.
Nowadays Digital signage, has become standard in shopping malls as well as in hotels, so it is a part of our offer as passive, active or interactive communications (Digital Totem, Advertising Totem, Info Touch Totem, etc.).